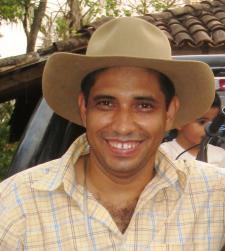 Milton Mendoza, MD is a health care practitioner in the Santa Cruz de Yojoa Region of Honduras. He practices in a rural area and is challenged in his medical practice by poverty, a very limited public health infrastructure, and government instability. He is a staunch advocate for the poor and has played an important role in facilitating numerous medical brigades, as federal laws require a Honduran physician be present at all times. Dr. Mendoza has helped in the arranging four trips by NMU students and faculty to Honduras.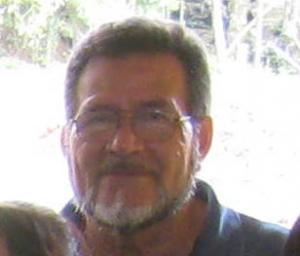 Eduardo Escobar is the founder and director of a bilingual school in Santa Cruz de Yojoa. He is passionate about the role of education in lifting people out of poverty and providing opportunities for the people of Honduras.

 

He is a strong advocate for his people and greatly values the role of educational exchanges as a means of understanding and finding value in cultural differences. Mr. Escobar's Honduran students assisted with translations during the most recent NMU student/faculty trip to Honduras.
Dr. Milton Mendoza and Eduardo Escobar are visiting NMU from January 17 to 22. Their public events include: (1) Monday, January 17, 7:00 p.m. at Peter White Public Library Community Resource Room, giving a presentation "Health and Education Issues in Latin America"; (2) Tuesday, January 18, 7:30 p.m. at Nicolet/Marquette Rooms in University Center, meeting with NMU friends of Honduras and talking about Honduras and opportunities for student involvement; (3) Thursday, January 20, 7:00 p.m. at West Science 1613/1615, meeting with Student Nurses Association and talking about healthcare and healthcare education in Honduras. Anyone is welcome to participate in these public events. Dr. Milton Mendoza and Eduardo Escobar will also be visiting and talking in some Spanish, Philosophy, Anthropology, Nursing, Clinical Lab Sciences, Health Education, and Psychology classes at NMU.